Complete POS Hardware, Software and Accessories for Your Business
Our company offers a wide range of POS solutions, including hardware, software, and accessories such as thermal printers, scanners, and cash drawers. Whether you're starting a new business or upgrading your existing setup, we have everything you need to create an efficient and effective point of sale system. Our products are high-quality, reliable, and affordable, and our team is always available to provide support and assistance..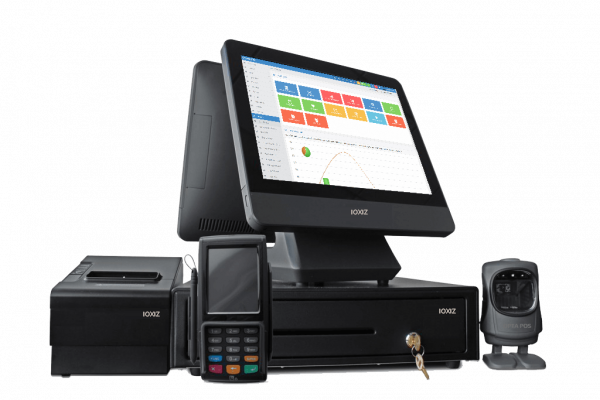 POS Hardware
Point of Sale (POS) solutions are crucial for any business in the UAE. They streamline operations, enhance customer experience, and boost profitability. Whether you run a small retail store or a large restaurant, there are POS solutions available that can be tailored to your specific needs.
Get a Free Demo
POS Software
Our point of sale software is a powerful tool for managing your business. It allows you to process transactions, track inventory, and analyze sales data in real-time, giving you valuable insights into your operations. Our software is user-friendly, customizable, and integrates seamlessly with a wide range of hardware and third-party applications.
Get a Free Demo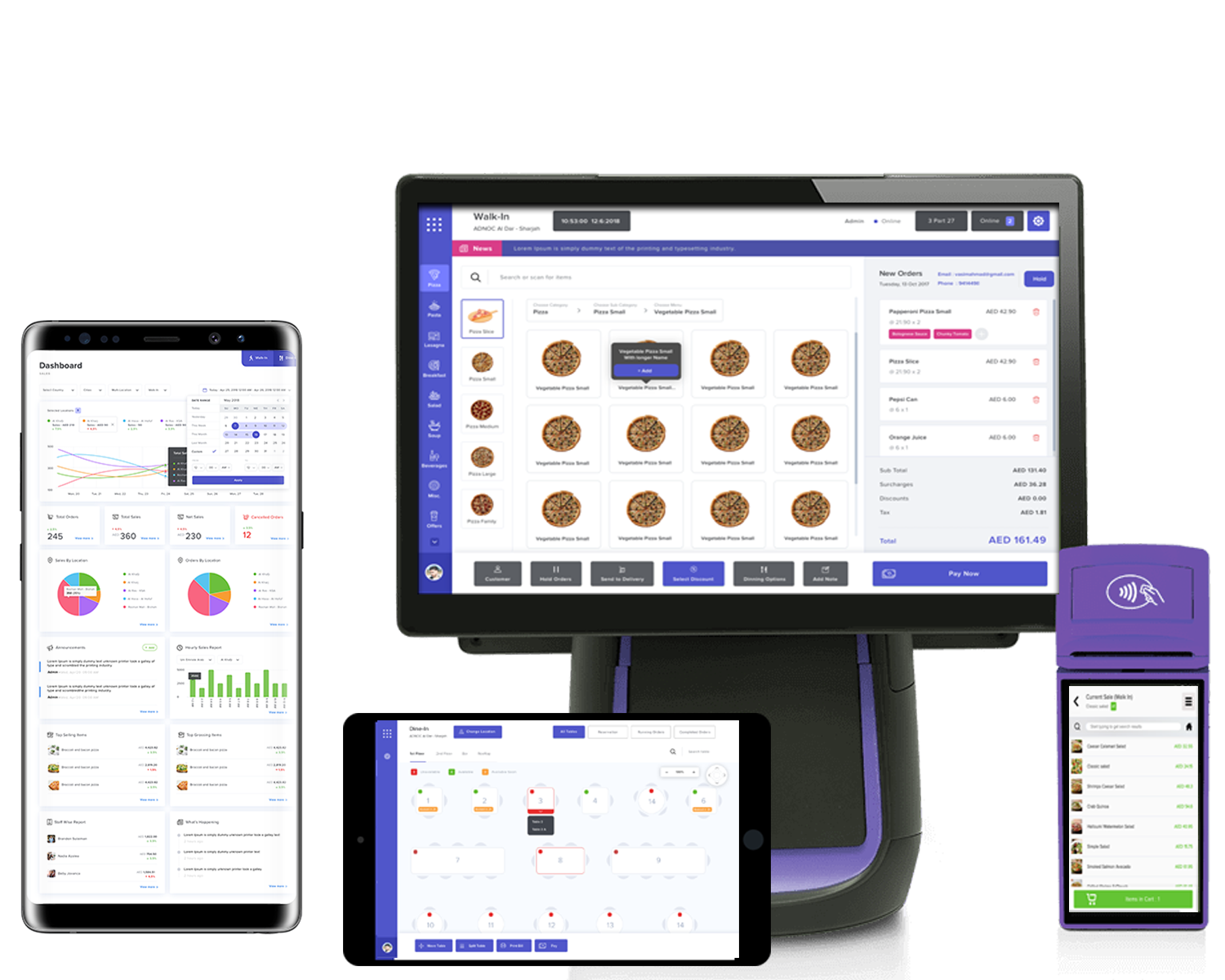 POS Accessories
Our range of POS accessories includes everything you need to create an efficient and effective point of sale system. From thermal printers and barcode scanners to cash drawers and card readers, our accessories are designed to be reliable, durable, and easy to use. They integrate seamlessly with our hardware and software solutions, providing a complete POS solution for your business.
Get a Free Demo
Optimal POS Software Solution for any type business
Our POS software is designed for businesses of any type, with responsive views that ensure optimal performance on any device. With the ability to access reports from anywhere, you can monitor your business in real-time, even when you're on the go. Our software supports both retail and wholesale stores, with features such as customizable pricing and inventory management. For example, you can easily switch between retail and wholesale modes based on your specific needs. Plus, our software includes features such as automatic inventory alerts and customer relationship management to help you stay on top of your business.

Casual Restaurant

Coffee Shop

Bakery

Fine Dining