What Skyresoft offer for Responsive website Design
At SkyResoft, the premier web design company in Kerala, we assure you of offering the best Responsive Web Design services according to the evolving trends of your industry.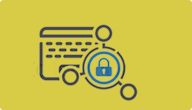 3 Layer Security
We furnish your responsive website with foolproof 3-layer security for advanced security.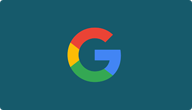 Google Optimised
Our well-designed responsive websites will be completely Google optimised.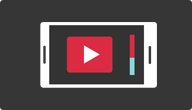 Zero Scrolling
Enjoy zero scrolling in the websites; it means the website will have automated scrolling!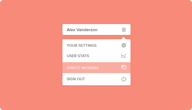 Smooth Navigation
Smooth navigation throughout the website to make it user-friendly.
Optimised Banner
Get optimised banners for optimal results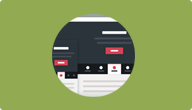 Responsive Call to Action
Avail of high-tech responsive Call to Action (CTA) feature.
Advantages of Using a Mobile Website for Business
An increasing mass of web users is increasingly switching from the large PCs to smaller handheld mobile devices such as iPad, Tablet etc. Today, there is no wonder to learn the fact that most websites are designed to be compatible with a wide range of trendy mobile devices. devices for a good number of reasons:
Here is a handful of key benefits of using responsive websites: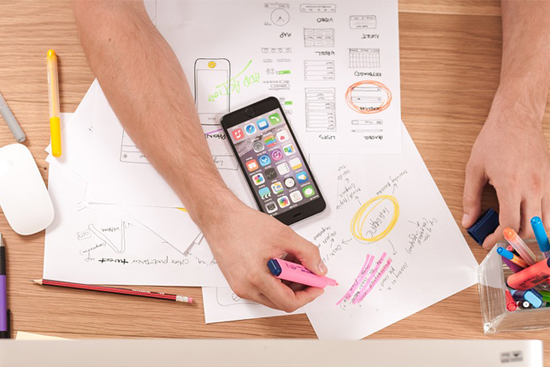 Hassle free to maintain, as you are fundamentally causing a transformation of a single website rather than two – one for desktop and one for a mobile device.
These websites are flawlessly compatible with a variety of mobile devices and the screen resolutions.
Ensure improved user experience thus generating enhanced conversion rates.
Maximizes the visibility of the website in SERPs as these days search engines, particularly Google prefers mobile-friendly or responsive websites to non-responsive ones.
Responsive web design process
Achieving the vision of a responsive website that is compatible with every up-to-date mobile device is possible with the help of experienced mobile website design specialists such as Skyresoft. At Skyresoft, we have been actively giving a virtuoso performance for a long time and our name is reckoned among the well-thought-of responsive mobile website designers in Kerala. Possessing a great mastery of designing responsive websites, we know very well what exactly is required to make innovative websites that can fit all screen sizes of all mobile devices with the least of resizing, panning, and scrolling. Our responsive web design process includes:

Competitor Analysis

Wireframe Design

Architecure Design

Usability Testing
Responsive Website Design Packages
When it comes to the cost of designing mobile-friendly or responsive websites, we at Skyresoft charge no-brainer price rates. So while you choose us for creating a responsive corporate website design, we can help you reach you out to your existing and potential target audience from all over the world. Being at the cutting edge of designing responsive web websites, we invariably create engaging, revolutionary mobile-friendly websites to help you get enhanced ROI and other benefits without costing you a fortune. We believe in delivering high-grade quality in our mobile and web design web development services, so we are convinced that your satisfaction is guaranteed.
Small Business
Number of pages

5

Responsive Design

Yes

Custom Home Page

Yes

Logo Design

No

Contact Form

Yes

Header Slideshow

No

Deliverables

PSDs, HTML5 Pages

Custom jQuery/Animation

No*
Medium Business
Number of pages

10

Responsive Design

Yes

Custom Home Page

Yes

Logo Design

Yes

Contact Form

Yes

Header Slideshow

Yes

Deliverables

PSDs, HTML5 Pages

Custom jQuery/Animation

No*
Large Business
Number of pages

20

Responsive Design

Yes

Custom Home Page

Yes

Logo Design

Yes

Contact Form

Yes

Header Slideshow

Yes

Deliverables

PSDs, HTML5 Pages

Custom jQuery/Animation

No*